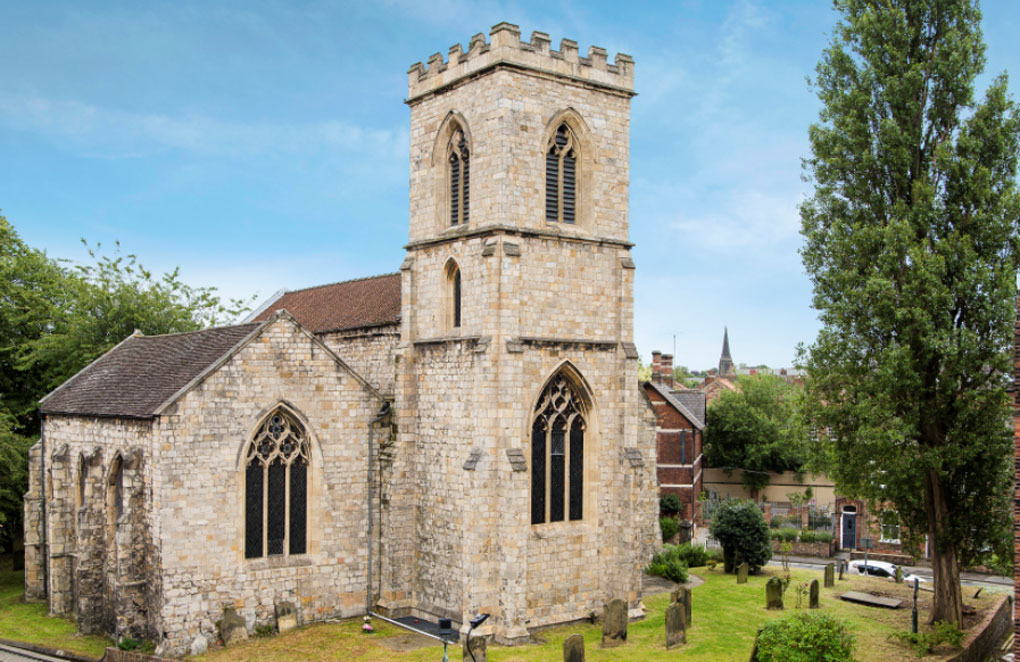 serves a rapidly-changing parish in the most diverse corner of York city centre
strives to serve as a community resource for all
has a lively, friendly, growing and very varied congregation
is a Grade 1 listed mediaeval church with an outstanding array of stained glass
has recently completed two major projects, the restoration of the north aisle and the installation of a new organ!
One of the most important special missions of St Denys is to deaf and hard-of-hearing people. We have for many years offered a fully signed service for the deaf, with a 'signing choir' for hymns, on the first Sunday of every month. This is the only church in the Deanery of York where such services are available.
We aim to become a community hub for the whole parish, and to serve all the people both of 'Old Walmgate' and the 'New Walmgate'.
On Sundays we have a service of Holy Communion at 10 am, with signing for the deaf on the 1st Sunday of the month.