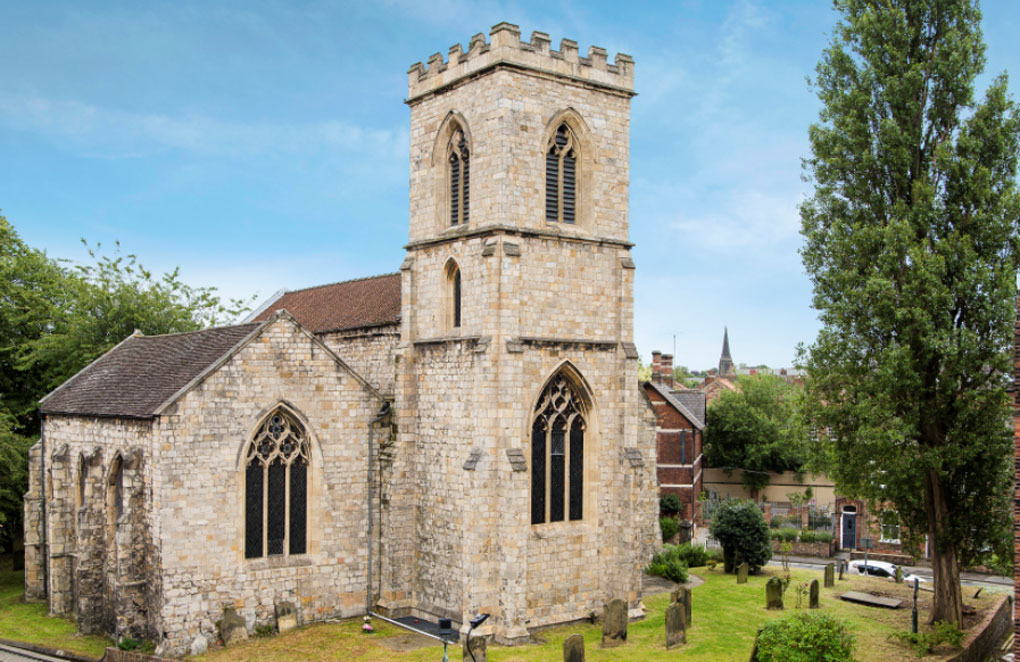 Welcome to St. Denys! A Parish Church in the Heart of York.
Worship Times
Holy Communion every Sunday at 10am

Signed service for the deaf on the 1st Sunday of each month
News: Paul Bray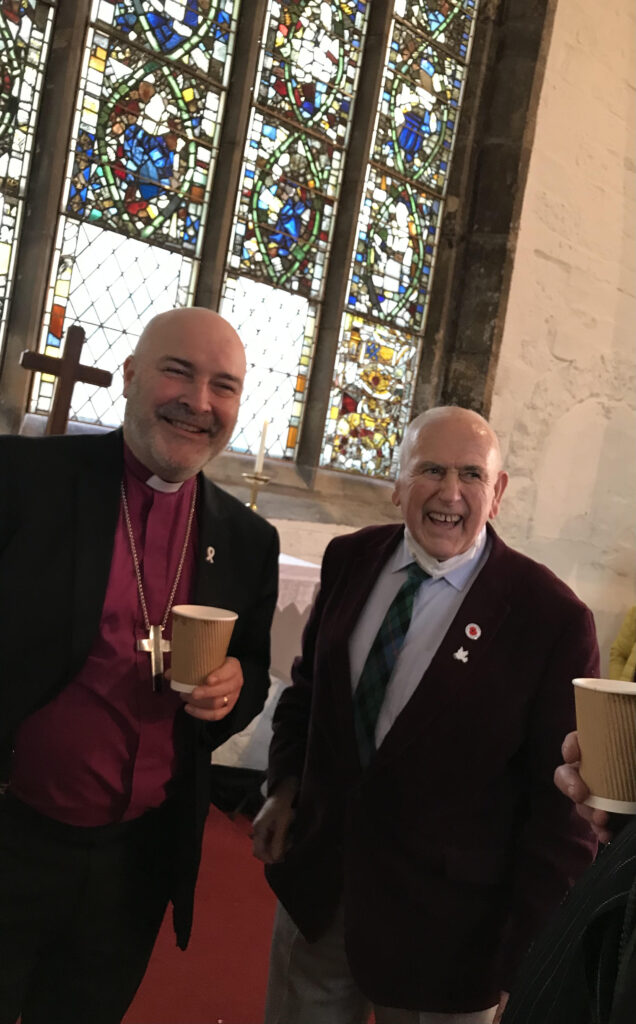 We are sad to announce that we lost our beloved churchwarden Paul this week just gone. Here he is with the archbishop of York. May he rest in peace and rise in glory. xx
A Little Bit About Us
We are a friendly and growing little church tucked within the medieval walls of York on the historic street of Walmgate. Serving a rapidly changing parish in our corner of the city, we strive to be a community resource for all, a haven of quiet in the hustle and bustle of city life, and warm Yorkshire welcome to all who come to visit be it join our worship or to gaze on our outstanding array of medieval stained glass.

We would love to extend our welcome to you any Sunday of the year. Or please check our opening times (below), come along, and we'll welcome you then too!
Deaf Community
We have a special mission to the deaf community in York with a monthly service that is fully signed (BSL). For more info, please contact Rev. Liz Truss or Rev. David Simpson. Their details can be found here.
Opening Times
St. Denys is currently open for quiet pray and interested visitors on:

Monday – Friday, 10am – 4pm

Please check back as these times are subject to change. If you have any concerns, or are travelling a long way to see our church, check with our churchwardens or a member of the clergy (details can be found here)